LIME AND CEMENT
LOEWE is your partner in the cement and lime industry, providing the highest quality refractory instal­lation, maintenance and support.
LOEWE has experience in using both shaped and monolithic refractory materials in the following areas.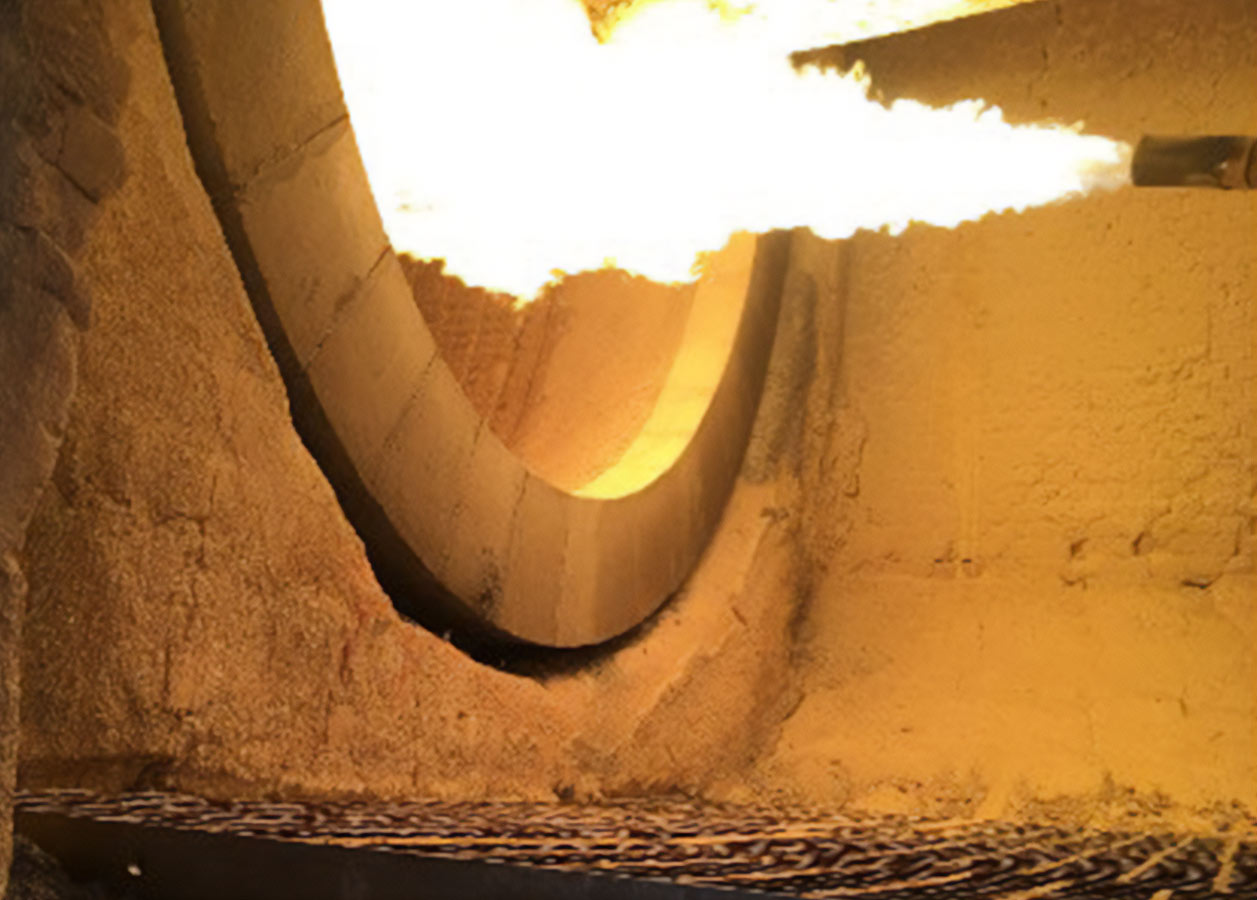 CEMENT
pre-calciner

calciner

tertiary air flow duct

rotary kiln

kiln hood

grate cooler, circu­lating and tube cooler
WE'RE ALWAYS THERE FOR YOU!
Would you like us to optimize your processes, develop new ideas together or implement sustainable solutions for your company? Then we are the partner you need.
PHONE +49 208 99 47 47 ADDRESS Lessing­straße 4a, 46149 Oberhausen E-MAIL info@loewe-gmbh.de